Workshop's result: Dust (Screen)
Project by Lucien Iseli & Marc Hottinger
Video Presentation (12min flash8)
-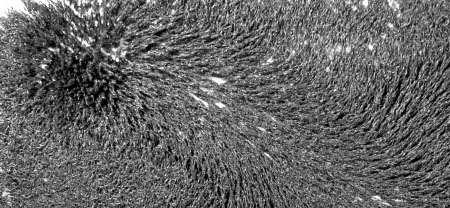 -
The aim of this project is to set up a control system of a dust ecosystem in a closed or domestic space.
How to deal with dust?
How can you do something creative although it is known as harmful?
A small as well as a big quantity of dust is known as harmful!
Here you have a project which proposes you a system that self-manages your dust based on pattern (persian carpet patterns) elaboration.
PATTERN RESEARCH
-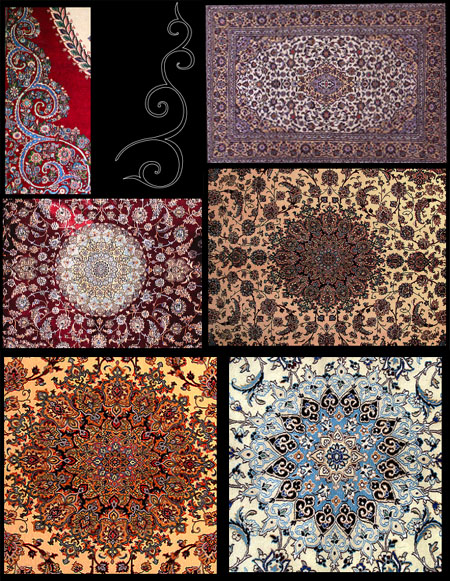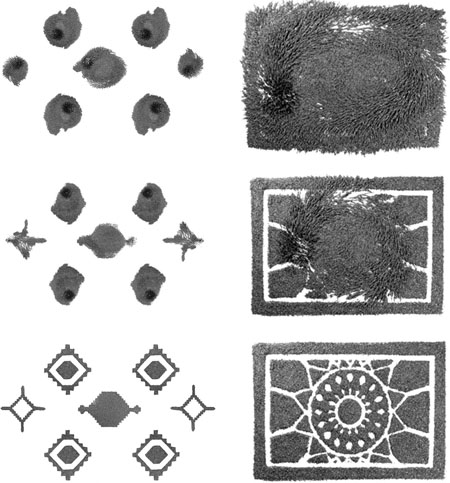 PROJECT PROPOSAL
-
dust acumulation and animation tests



Dust animation tests(flash8)
-
video proposal



Dust animation patterns(flash8)
-
Posted by |BRAM| at 11. 12. 2006 11:40