Pixelnotes by Duncan Wilson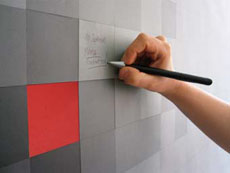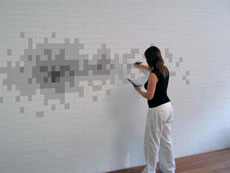 -
A project that has already been published several times in magazines. But well, yes, this is another way to produce a "variable environment" wallpaper, an "analog" way...
Read more on Duncan Wilson's website.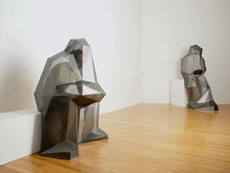 -
Take a look also to the PSP personal environments / furnitures he did in collaboration with other students at the RCA.
Posted by patrick keller at 27. 02. 2007 17:13