"AR Ready" simple objects based on AR signs/patterns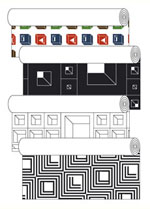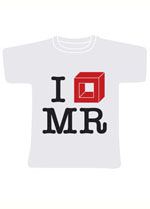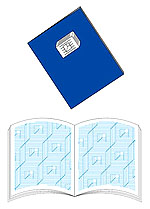 -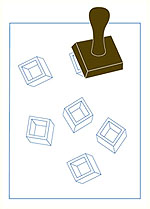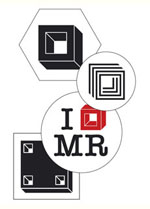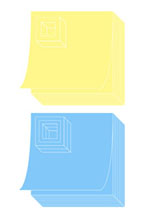 -
Based upon the AR signs & patterns being developed by Tatiana Rihs (project's assistant for graphic design), we will be able to revamp lots of oldtech or paper based products adding to them AR, media, dynamic/networked content & interaction functionalities. They will become "AR ready" products.
We will use our XjARToolkit software for such extended rich media functionalities.
First samples by Tatiana includes wallpapers, t-shirts, papetries, post-its, ink plugs, stickers, posters, badges, fabric, etc.
Posted by patrick keller at 19. 07. 2006 15:43