Workshop's result: Thermawall
Project by Vincent Jacquier, Guilhem Moreau & Aude Genton
Video Presentation (12min flash8)
-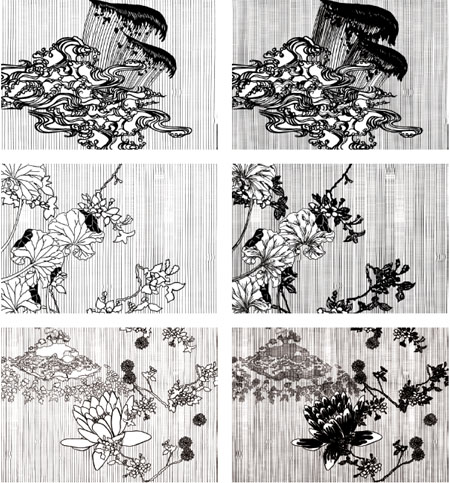 We were at first interested by the thermic loss phenomenon in the context of domestic spaces, thermic over-consummation and isolation problematics.
Our plan therefore was to use a thermo chromic (ink disappearing at a customisable threshold temperature) for its self sustainable characteristics.
The idea was to display through the apparition of different level of complexity in patterned wallpaper the thermic loss/consummation in your domestic environment.
Our research was an exploration of complexity trough patterns, spatial modification with optic-art and sense of communication through the design of patterns.
PATTERN RESEARCH
-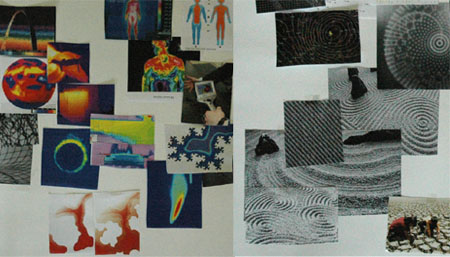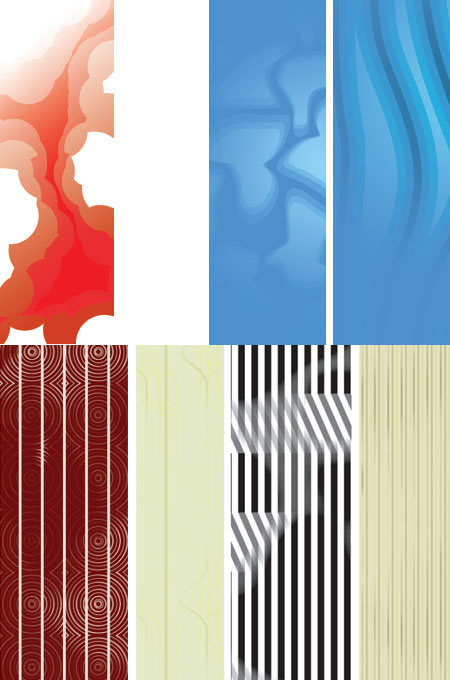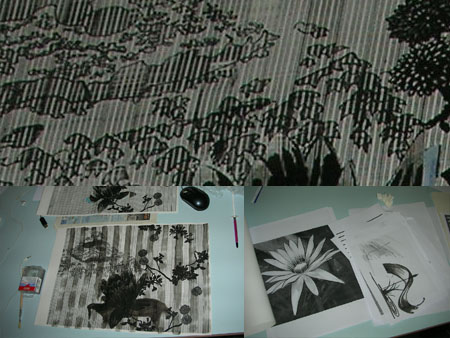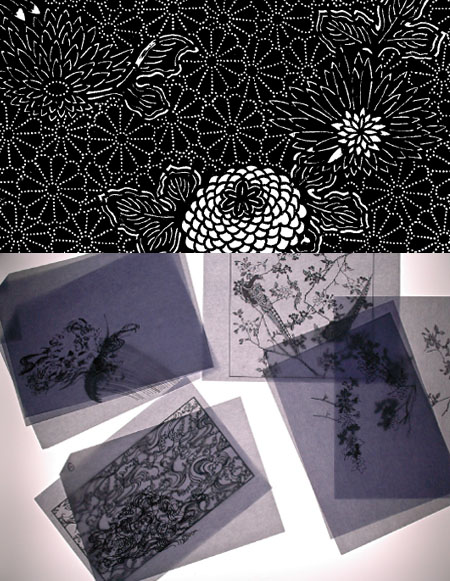 -
Ink layers
The optimum temperature for a domestic home has been scientifically defined around 18°C, a warm domestic interior is therefor define under 25°C and an excessive temperature treshold above 30°C.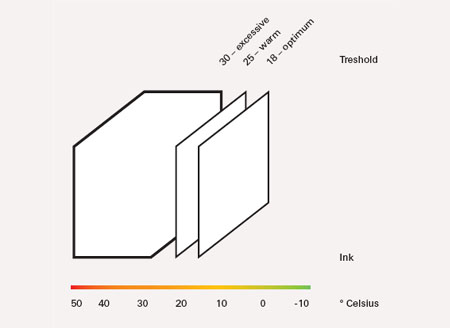 PROJECT PROPOSAL
-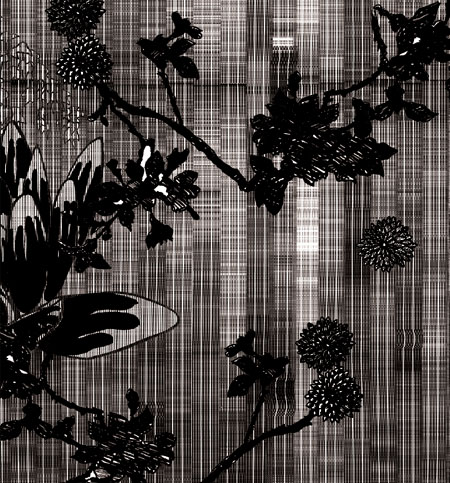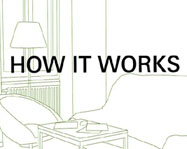 How it works (flash8)
Posted by |BRAM| at 11. 12. 2006 16:10